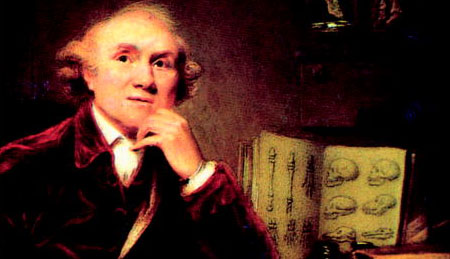 El canal por cable AMC ha dado luz verde a la producción de Knifeman y Galyntine, dos nuevos pilotos que, de llegar finalmente a buen puerto, podrían convertirse en series para el año 2015. Ambos pilotos se unen al ya anunciado Line of Sight, protagonizado por David Morrissey, conocido por dar vida al Gobernador en The Walking Dead.
Knifeman, adaptación de la novela "The Knife Man: Blood, Body Snatching And The Birth of Modern Surgery" de la escritora Wendy Moore está centrado en la figura de John Hunter,un médico del siglo XVIII considerado el padre de la cirujía moderna. Hunter no dudó en utilizar métodos poco ortodoxos para su época con el fin de avanzar en sus estudios de anatomía. Este nuevo proyecto ha sido escrito por Rolin Jones, guionista de series como Fiday Night Lights o Weeds.
Galyntine narra lo ocurrido tras un cataclismo tecnológico que ha diezmado la humanidad. Los pocos supervivientes de este desastre han renegado de toda forma de tecnología y viven aislados en pequeños grupos por todo el planeta enfrentándose a los más duros retos y amenazas. Jason Cahill, guionista de Los Soprano y Fringe, ha sido el encargado de escribir este piloto.
Fuente: Deadline.