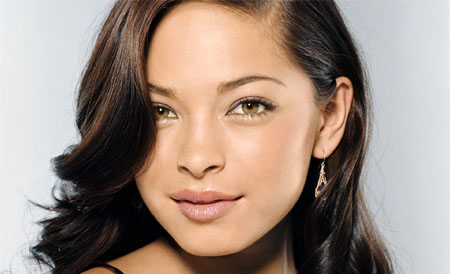 La actriz canadiense Kristin Kreuk, a la que la mayoría de nosotros recordamos por su papel de Lana Lang en Smallville, será la protagonista de Beauty and the Beast (La Bella y la Bestia), un nuevo piloto del canal CW basado en la serie de finales de los años 80 del mismo título protagonizada por Linda Hamilton y Ron Perlman.
En esta nueva versión del clásico cuento se centrará en Catherine (Kristin Kreuk), una detective del departamento de homicidios de la Policía de Nueva York traumatizada por haber presenciado cuando era una niña el asesinato de su madre y la posterior ejecución del asesino a manos de la Bestia. Finalmente, y después de años de búsqueda, Catherine por fin encuentra a la Bestia, Vincent Koslow, un antiguo militar que fue sometido a un experimento que tuvo unas consecuencias desastrosas para él.
Este nuevo piloto ha sido escrito por Jennifer Levin (Felicity, Sin Rastro) y Sherri Cooper (Everwood, Cinco Hermanos), que también ejercerán como productores ejecutivos. Gary Fleder, que ha trabajado de director en series como October Road o Life Unexpected, será el encargado de ponerse detrás de las cámaras.
Fuente: Deadline.