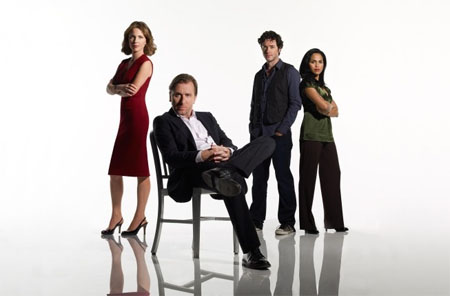 La Fox ha decidido conceder la temporada completa a Lie to Me, la serie protagonizada por Tim Roth. Este orden de nueve episodos adicionales la ha adelantado el propio Shawn Ryan, showrunner de la serie, en su Twitter.
Una buena noticia para una serie que surgió como una apuesta de la cadena de cara a la midseason, que finalmente se ha consolidado esta temporada aprovechándose de la audiencia de House, que se emite justo antes que Lie to Me.
La serie se centra en Cal Lightman (Tim Roth), un detector de mentiras humano gracias a su percepción del lenguaje no verbal. Lightman utiliza esta habilidad para ayudar a distintos cuerpos de seguridad a resolver los casos más complicados.