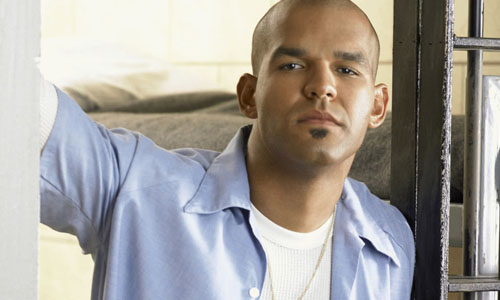 El actor puertorriqueño Amaury Nolasco, conocido por interpretar el papel de Sucre en Prison Break, ha firmado para protagonizar The Quickening, un nuevo piloto del canal por cable A&E.
The Quickening se centra en Maggie Bird, papel interpretado por la australiana Radha Mitchell, una detective de homicidios que es asignada a un trabajo de oficina después de descubrir que sufre un trastorno bipolar.
Nolasco interpretará el papel de un detective del departamento de homicidios que estuvo casado con la protagonista, con la que todavía mantiene lazos sentimentales.