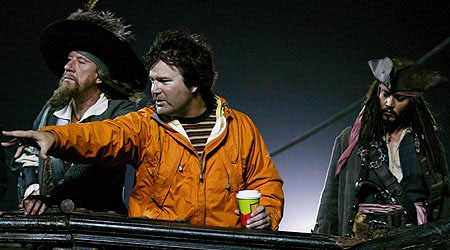 El canal por cable Starz se encuentra desarrollando The Brink, una nueva serie de temática sobrenatural escrita por Stephen Susco (guionista de The Grudge) y producida por Gore Verbinski (director de Piratas del Caribe o la reciente Rango).
The Brink se centra en la investigación llevada a cabo por Zach Taylor, un terapeuta que trata de adentrarse en la mente enferma de Martin Grace, un hombre acusado de varios asesinatos que, a pesar de que afirma haber previsto las muertes de las que le acusan, clama por su inocencia.
Este nuevo proyecto es la adaptación de la novela Personal Effects: Dark Art del escritor J.C. Hutchins, un thriller sobrenatural descrito por Anthony Zuiker, creador de la franquicia CSI, como una mezcla entre House, CSI y Expediente X.