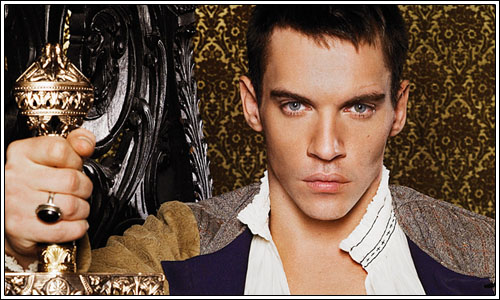 Según ha publicado el diario El mundo, TVE se ha hecho con los derechos de The Tudors y Starter wife para su emisión en abierto.
The Tudors es una serie producida por el canal Showtime que se centra en la juventud del monarca Enrique VIII, interpretado por Jonathan Rhys-Meyers (Match point). El piloto de la serie consiguió el honor de ser el mejor debut de una serie de la cadena de los últimos tres años. La serie obtuvo tanto éxito de crítica y público que fue renovada por una segunda temporada con tan solo dos episodios emitidos.
Por otra parte, Starter wife, de la que ya hablamos anteriormente, es una miniserie de 6 horas de duración protagonizada por Debra Messing, que narra las aventuras de una mujer que se divorcia de un magnate de Hollywood. Starter wife consiguió 10 nominaciones a los Emmy, ganando uno a la mejor actriz de reparto.