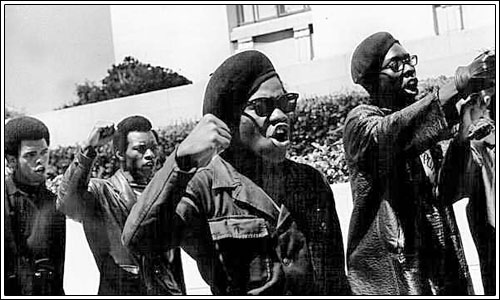 Según informa Variety, la HBO ha empezado la preproducción de Ida Tarbell y The Black Panthers, dos nuevas miniseries históricas.
Ida Tarbell, que la cadena por cable producirá junto con Oprah Winfrey, se centrará en el personaje del mismo nombre, una mujer pionera en el periodismo de investigación. Tarbell fue la primera periodista en destapar, mediante entregas mensuales pulicadas en la revista McClure's y recogidas posteriormente en un libro, las prácticas ilegales llevadas a cabo por John D. Rockefeller al frente de su compañía Standard Oil. La investigación de Tarbell fue clave para que el Tribunal Supremo de los Estados Unidos decretase en 1991 la división de la Standard Oil en 34 empresas diferentes.
El otro proyecto que prepara la HBO es The Black Panthers, basada en la conocida organización política afroamericana fundada en los años 60 en los Estados Unidos. Carl Franklin, director de A contrarreloj, será el encargado de escribir y dirigir la serie que se centrará en el círculo interno de la organización.
Franklin también ha participado como director en The Pacific, la secuela de Hermanos de Sangre que próximamente estrenará la HBO.