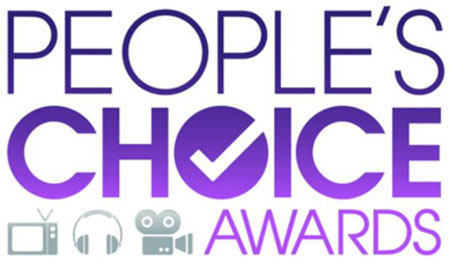 Ayer miércoles se celebró en el Nokia Theatre de Los Ángeles la gala de la 39ª edición de los People's Choice Awards, premios en los que el público elige a sus favoritos del año en el mundo del cine, la televisión y la música a través de votaciones en su página web, lo que suele dar como resultado unos ganadores bastante diferentes a los que acostumbramos a ver en otros premios con más solera como los Globos de Oro o los Emmy.
En esta edición los premios han estado bastante repartidos. Cómo conocí a vuestra madre, la gran triunfadora del pasado año, se ha ido de vacío esta edición, repartiéndose Glee y The Big Bang Theory las premios en los apartados de comedia. Anatomía de Grey es la gran triunfadora en la categoría dramática con dos galardones y Beauty and the Beast y The New Normal se hacen con los premios a los mejores estrenos de la temporada.
Después del salto podéis ver a los ganadores de la 39ª edición de los People's Choice Awards.
Drama favorito: Anatomía de Grey
Actor de drama favorito: Nathan Fillion (Castle)

Actriz de drama favorita: Ellen Pompeo (Anatomía de Grey)

Drama favorito (televisión por cable): Leverage
Comedia favorita: The Big Bang Theory
Actor de comedia favorito: Chris Colfer (Glee)

Actriz de comedia favorita: Lea Michele (Glee)
Comedia favorita (televisión por cable): Awkward
Serie policiaca favorita: Castle
Serie favorita de cable premium: True Blood
Serie de ciencia-ficción/fantasía favorita: Sobrenatural
Nuevo drama favorito: Beauty and the Beast
Nueva comedia favorita: The New Normal