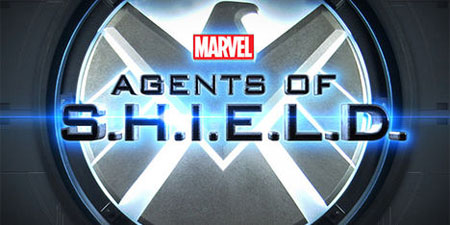 La cadena ABC ha presentado el primer (y breve) teaser trailer de Marvel's Agents of S.H.I.E.L.D., una nueva serie que tendrá como eje central a la organización militar secreta liderada por Nick Furia que ha aparecido en películas como Los Vengadores, Iron Man o Thor. Este nuevo proyecto está producido por Joss Whedon, creador de series como Buffy cazavampiros, Angel, Firefly y Dollhouse.
Marvel's Agents of S.H.I.E.L.D. estará protagonizada por Clark Gregg, que retomará el papel del agente Phil Coulson. Junto a Gregg, también forman parte del reparto de la serie Ming-Na, que interpretará a la agente Melinda May, una brillante piloto y experta en artes marciales; Iain De Caestecker, que dará vida al agente Leo Fitz, un ingeniero experto en nuevas tecnologías; Elizabeth Henstridge, que interpretará a la agente Jemma Simmons, una científica especialista en bioquímica; Brett Dalton, que interpretará a Grant Ward, un letal agente de campo capaz de mantenerse calmado en las más peligrosas situaciones de combate; y Chloe Bennet, que interpretará el papel Skye, una joven agente de SHIELD especialista en ordenadores.
Actualización: añadimos el teaser tráiler completo.