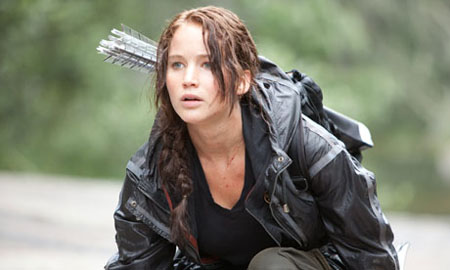 A pesar de no estar entre las cinco nuevas series a las que la cadena ha dado luz verde, la CW todavía no ha descartado The Selection, el proyecto basado en los libros de Kiera Cass. Mark Pedowitz, presidente de la cadena, ha declarado durante la presentación de la programación de la próxima temporada que The Selection podría reenfocarse para ser emitida en la midseason.
The Selection, ambientada 300 años en el futuro, está centrada en America Singer, a la que da vida Aimee Teegarden, una joven que es elegida en un sorteo para participar en una competición cuyo premio es unirse en matrimonio con el apuesto príncipe Maxon, papel interpretado por Ethan Peck. The Selection guarda bastantes similitudes con Los juegos del hambre, la novela escrita por Suzanne Collins, cuya adaptación al cine se ha convertido en una de las películas más taquilleras del año, lo que puede haber sido un buen aliciente para no enterrar este proyecto.
Mark Pedowitz también ha confirmado Eric Kripke, creador de Sobrenatural, continúa desarrollando Deadman, adaptación del comic creado por Arnold Drake y Carmine Infantino en los años 60 sobre el espíritu de un trapecista llamado Boston Brand, asesinado por un misterioso hombre durante una de sus actuaciones, al que una diosa hindú la da el poder de poseer el cuerpo de otras personas con la finalidad de encontrar a su asesino.
Fuente: THR.