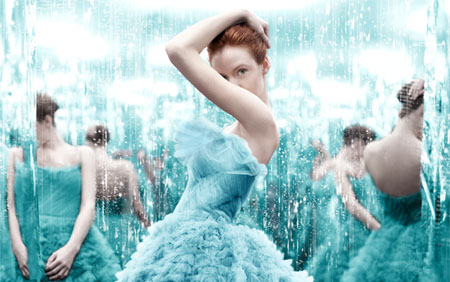 La CW ha dado luz verde a The Selection, un nuevo piloto basado en los libros de Kiera Cass. Este es el segundo intento de la cadena de adaptar esta serie de novelas de corte juvenil, después de que el pasado año decidiera no seguir adelante con el proyecto que iba a ser protagonizado por Aimee Teegarden.
The Selection, ambientada 300 años en el futuro, está centrada en America Singer, una joven que es elegida en un sorteo para participar en una competición cuyo premio es contraer matrimonio con el apuesto príncipe Maxon. The Selection guarda bastantes similitudes con Los juegos del hambre, la novela escrita por Suzanne Collins, cuya adaptación al cine se convirtió en una de las películas más taquilleras del pasado año, lo que ha podido ser un buen aliciente para no enterrar definitivamente el proyecto.
La CW también ha ordenado el piloto de Company Town, una nueva serie centrada en las consecuencias de un escándalo en una base naval que trastoca la vida de sus residentes tanto militares como civiles. Este nuevo proyecto está centrado en dos jóvenes mujeres que crecieron juntas como amigas, pero ahora se encuentran en bandos opuestos de una base dividida.
Fuente: Deadline.