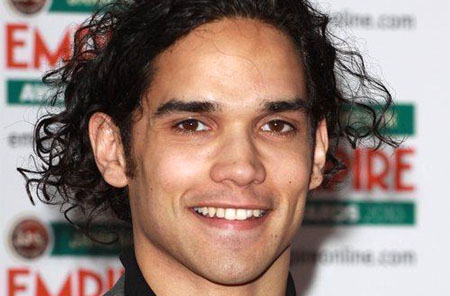 El actor británico Reece Ritchie, al que podremos ver en Prince of Persia: las arenas del tiempo, ha llegado a un acuerdo con la Fox para convertirse en el protagonista de Hieroglyph, una nueva serie de aventuras ambientada en el Antiguo Egipto.
Hieroglyph, escrita por Travis Beacham, guionista de películas como Furia de titanes o la más reciente Pacific Rim, está centrada en un hábil y famoso ladrón al que dará vida Reece Ritchie que es liberado de la prisión en la que cumple condena para ponerse al servició del Faraón en una corte llena de intrigas y peligros poblada por seductoras concubinas, magos y sacerdotes.
Travis Beacham también ejercerá como productor ejecutivo de Hieroglyph junto a Peter Chernin (Terra Nova), Katherine Pope (New Girl) and Miguel Sapochnik (La cúpula), este último será también el encargado de ponerse detrás de las cámaras de este nuevo proyecto.
Fuente: Deadline.