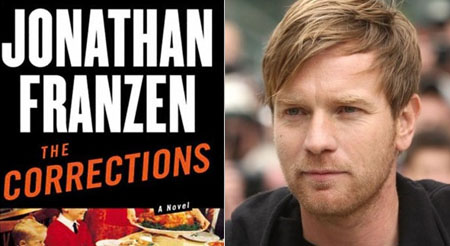 Después de ver el piloto, la HBO ha decidido no seguir adelante con The Corrections, uno de los proyectos del canal por cable que más interés había levantado de cara a la próxima temporada.
The Corrections, adaptación del libro homónimo de Jonathan Franzen que se hizo con el prestigioso National Book Award en el año 2001, es un retrato sobre la segunda mitad del siglo XX a través de los Lambert, una familia de clase media americana formada por un matrimonio y sus tres hijos.
El piloto de The Corrections ha contado con un reparto de auténtico lujo del que formaban parte Ewan McGregor, Maggie Gyllenhaal, Chris Cooper y Dianne Wiest. Noah Baumbach, guionista y director de Margot y la boda, se puso detrás de las cámaras y escribió el guión del piloto junto con el propio Franzen.
Fuente: TVLine.