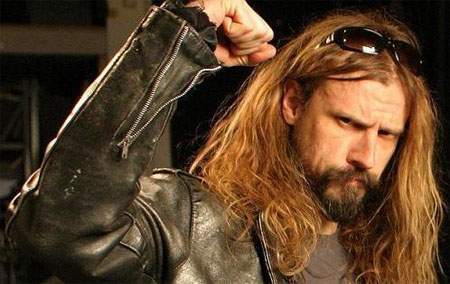 El músico y cineasta Rob Zombie (Los Renegados del Diablo, Halloween: El origen) está negocianco con la CBS su participación como director en un episodio de alguna de las series de la franquicia CSI, de la que es un gran seguidor.
Este no sería el primer director de cine en ponerse detrás de las camáras de CSI, ya que en 2005 Quentin Tarantino (con el que Zombie colaboró dirigiendo el trailer falso Werewolf Women of the SS para Grindhouse) se hizo cargo de un doble epiodio.
Según The Pulse of Radio esta colaboración llegaría después del estreno de H2: Halloween 2, la nueva película de Zombie.