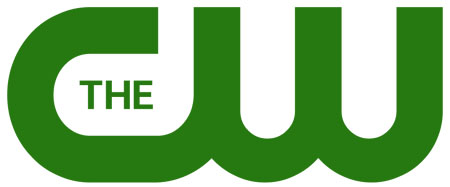 La cadena CW ha dado luz verde a The Messengers, un nuevo piloto que nos llegará de la mano de Basil Iwanyk, productor de películas como Los mercenarios o Furia de Titanes, y de cuyo guión se hará cargo Eoghan O'Donnell, que ha trabajado en Teen Wolf.
The Messengers está centrado en un grupo de desconocidos que, después de que un misterioso objeto impacte contra la Tierra mueren por los efectos de un pulso de energía. Sin embargo, este grupo de personas vuelve a la vida más tarde con el objetivo de impedir el Apocalipsis.
Además de The Messengers, la CW también ha dado el visto bueno a los pilotos de Flash, spinoff de Arrow centrado en el personaje del mismo nombre famoso por su súper velocidad: Identity, un nuevo proyecto de Alex Kurtzman y Roberto Orci,creadores de Fringe junto a J.J. Abrams, centrado en una joven que al necesitar un transplante de órganos descubre que está emparentada con una poderosa familia a la que la CIA investiga por estar relacionada con terroristas; Jane the Virgin, adaptación de la telenovela venezolana Juana la Virgen, sobre una joven muy religiosa que por accidente es inseminada artificialmente; Supernatural: Tribes, el spinogg de Sobrenatural centrado en la lucha de cinco familias de monstruos en Chicago y un cazador en busca de venganza; y iZombie, adaptación del cómic homónimo centrado en Gwen, una estudiante de medicina que vuelve a la vida y debe alimentarse regularmente de cerebros si no quiere verse convertida en un zombie sin voluntad.
Fuente: The Wrap.