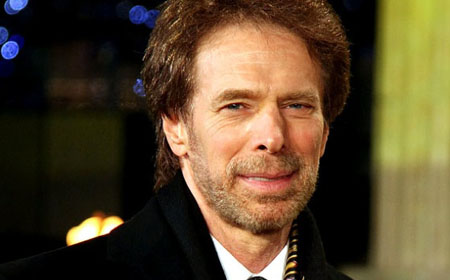 La NBC ha decidido optar por series de autores de prestigio de cara a la próxima temporada. Si hace una semana la cadena daba luz verde a Undercovers, la nueva serie de J.J. Abrams, ahora ha dado el visto bueno a la producción de Chase, el nuevo proyecto de Jerry Bruckheimer, responsable de éxitos como CSI, Sin Rastro o Caso Abierto.
Chase sigue a un equipo de U.S. Marshals que persigue a los criminales más peligrosos de América por todo el país. La serie está protagonizada por la Kelli Giddish, actriz a la que hemos podido ver en Damages o Past Life. Junto a Giddish, también forman parte del reparto Amaury Nolasco (Prison Break), Rose Rollins (The L Word), Jesse Metcalfe (Mujeres Desesperadas) y Cole Hauser (Urgencias).
El primer episodio de Chase será rodado por David Nutter, un auténtico especialista que ya se encargó de dirigir los pilotos de Sobrenatural, Terminator: the Sarah Connor chronicles o El Mentalista.
Además de Chase y Undercovers, la NBC cuenta con otras tres series nuevas para la próxima temporada: The Event, Love Bites y Outsourced.