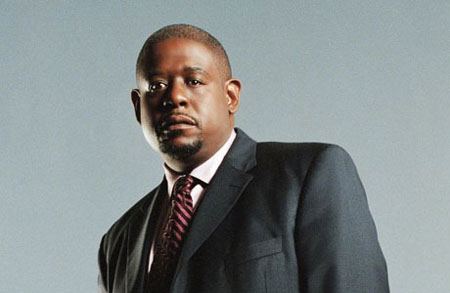 Después de su paso por The Shield, donde nos regaló una colosal interpretación de un desquiciado teniente de asuntos internos, parece que Forest Whitaker está cerca de volver a la televisión.
Según adelanta The Hollywood Reporter, el actor ganador de un Oscar por su papel en El último rey de Escocia está en negociaciones para protagonizar el spin-off de Mentes Criminales que prepara la CBS.
Forest Whitaker interpretaría el papel de Cooper, el jefe de una nueva unidad de ánalisis de la conducta que será presentada en un episodio de Mentes Criminales, al igual que se hizo con NCIS: Los Angeles.
Como ya os confirmamos hace poco, Richard Shepard, que fue el encargado de dirigir el primer episodio de Mentes Criminales, será también el director del piloto de este spin-off.