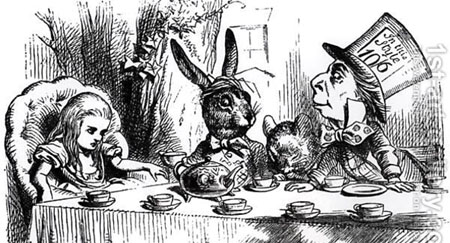 Cuando la temporada actual no ha hecho más que empezar, ya se empiezan a anunciar nuevos proyectos de cara al próximo año. Es el caso de la cadena la CW que ya ha empezado a desarrollar Wunderland, una versión moderna de Las aventuras de Alicia en el país de las maravillas.
Esta nueva adaptación del clásico escrito por el británico Lewis Carroll en 1865 estará ambientada en la ciudad de Los Angeles y seguirá a una joven detective que descubre que bajo la superficie de la moderna ciudad californiana existe otro mundo.
El guión de Wunderland será escrito por Chad Hodge, creador de The Playboy Club, mientras que McG (Sobrenatural, Nikita, Chuck) será el encargado de producir este nuevo proyecto a través de su compañía Wonderland Sound and Vision.
Fuente: Deadline.