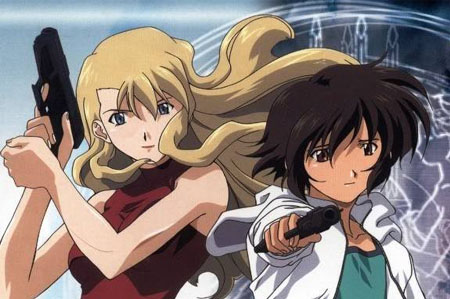 El canal por cable Starz ha dado luz verde a la producción de la primera temporada de Noir, adaptación de la serie de animación japonesa del mismo nombre. 
Noir, emitido en el 2001, fue un anime dirigido por Kōichi Mashimo y centrado en Kirika y Mireille, dos asesinas profesionales que se unen para intentar descubrir su misterioso pasado mientras hacen frente a Les Soldats (Los Soldados), una poderosa sociedad secreta.
Sam Raimi y Rob Tapert, que ya han triunfado en el canal Starz con Spartacus: Blood and Sand y Spartacus: Gods of the Arena, serán los productores de este nuevo proyecto. Steven Lightfoot, productor de la miniserie House of Saddam, será el encargado de escribir el guión de Noir. 
Fuente: Deadline.