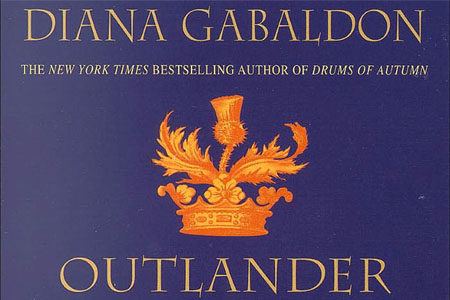 El canal por cable Starz ha dado luz verde a la producción de una primera temporada de 16 episodios de duración de Outlander, adaptación de la saga de literatura fantástica-histórica-romántica de la escritora norteamericana Diana Gabaldon. El comienzo del rodaje de este nuevo proyecto está previsto para el proxímo mes de octubre en Escocia, lugar donde se ambientan las novelas.
La saga Outlander, conocida en España como Forastera, está protagonizada por Claire Randall, una enfermera del ejército británico en la II Guerra Mundial que, durante unas vacaciones con su marido en Escocia, es transporarda misteriosamente al siglo XVIII mientras visitaba un extraño monumento megalítico. Allí será obligada a casarse con Jamie, un joven guerrero escocés.
La adatación de Outlander está siendo desarrolladad por Ronald D. Moore, creador de Galactica y Caprica. Toni Graphia (Terminator: the Sarah Connor Chronicles), Matt Roberts (Late Show with David Letterman), Anne Kenney (Greek) e Ira Behr (Alphas) serán los guionista de esta nueva serie.
Fuente: Deadline.