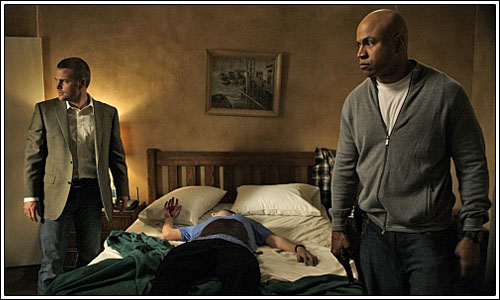 Después de tres semanas desde su estreno, la CBS ha ordenado la temporada completa para NCIS: Los Angeles y The Good Wife, las dos nuevas series con las que la cadena viene liderando la noche de los martes.
Ambas series se han convertido en un éxito de audiencia, siendo las dos nuevas series más seguidas en lo que llevamos de temporada. NCIS: Los Angeles, el spin-off de la también exitosa Navy: Investigación Criminal, promedia más de 17 millones de espectadores, mientras que The Good Wife, el regreso de Julianna Margulies a la pequeña pantalla, se acerca a los 14 millones de seguidores.
Estas son las primeras renovaciones de la temporada junto con la de Glee, el musical creado por Ryan Murphy, que fue anunciada hace un par de semanas por la Fox.