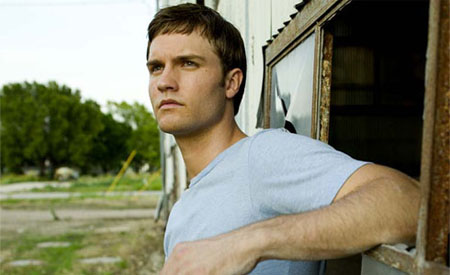 Scott Porter, uno de los protagonistas de la finalizada Friday Night Lights, se ha unido a Rachel Bilson al frente del reparto de Hart of Dixie, un nuevo piloto de la CW que nos llegará de la mano de Josh Schwartz, creador de The O.C. y Gossip Girl.
Hart of Dixie se centra en Zoe Hart, papel que interpretará Rachel Bilson, una joven doctora de Nueva York que hereda una consulta en una pequeña ciudad del sur de los EEUU habitada por personajes de lo más excéntrico (un argumento sospechosamente parecido al de Doctor en Alaska).
Scott Porter, al que recientemente hemos podido ver en la segunda temporada de The Good Wife, interpretará el papel de un apuesto abogado local que conecta rápidamente con Zoe. Sin embargo, el personaje de Porter está prometido con la hija de una competidora de Zoe en la consulta médica.