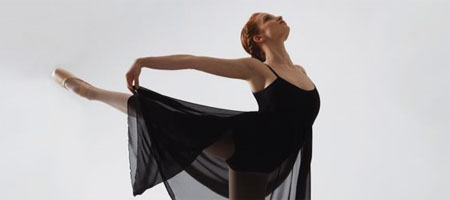 La actriz y bailarina Sarah Hay, a la que pudimos ver en la película protagonizada por Natalie Portman Cisne negro, será la protagonista de Flesh and Bone, un nuevo proyecto del canal por cable Starz que acaba de recibir el visto bueno para la producción de su primera temporada con vistas a su estreno a principios del próximo año.
Flesh and Bone es un drama sobre el mundo del ballet profesional centrado en Claire, a la que da vida Sarah Hay, una bailarina frágil e inocente con un turbulento pasado que se une a una prestigiosa compañía de Nueva York. Hay se une a un reparto en el que ya estaban confirmadas las incorporaciones como secundarias de las bailarinas Irina Dvorovenko, Raychel Diane Weiner y Emily Tyra.
Flesh and Bone ha sido creada por Moira Walley-Beckett, guionista de Pan Am y Breaking Bad, que también ejercerá como productora ejecutiva de la serie junto a Lawrence Bender (Malditos bastardos), Kevin Christopher Brown (Crash) y John Melfi (House of Cards).
Fuente: Deadline.