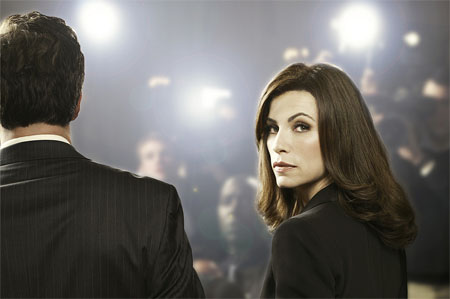 La CBS ha aunciado a través de un comunicado la renovación para una segunda temporada de NCIS: Los Angeles y The Good Wife. Esta renovación no supone ninguna sorpresa porque estamos hablando de los dos estrenos de esta temporada que más éxito han obtenido.
NCIS: Los Angeles, el spin-off de Navy: Investigación Criminal, tiene una media de casi 17 millones de espectadores.
Por su parte, The Good Wife, la serie que ha supuesto el regreso de Julianna Margulies a la televisión consigue poner frente a la pequeña pantalla a casi 14 millones de personas.