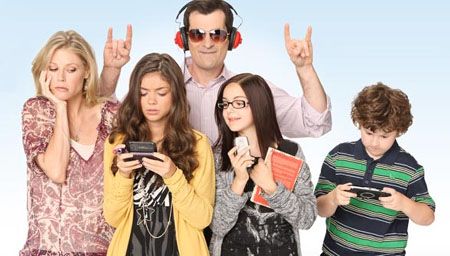 El pasado domingo tuvo lugar en Los Angeles la ceremonia de entrega de la 64ª edición de los WGA Awards, los premios que concende anualmente el sindicato de guionistas o Writers Guild of America.
Los premios a las mejores series de televisión han ido a parar a Breaking Bad, que se ha llevado el galardón en la categoría de mejor drama batiendo a Mad Men, que se había impuesto en esta categoría los tres últimos años; y Modern Family, que se alza por segundo año consecutivo como la mejor comedia del año. Homeland sucede a Boardwalk Empire como la mejor nueva serie de la temporada.
Por otra parte, el premio al mejor episodio dramático ha sido compartido por Breaking Bad y Homeland por "Box Cutter" y "The Good Soldier" respectivamente. "Caught in the Act", de Modern Family, fue considerado el mejor episodio de comedia.
En miniseries o películas hechas para televisión, Cinema Verite y Too Big to Fail, ambas de la HBO, se hicieron con los premios a mejor producción original y adaptada, respectivamente.