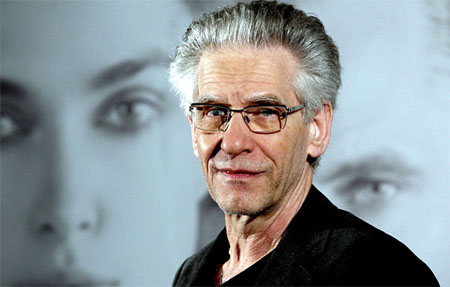 David Cronenberg se ha unido a la lista de grandes del celuloide que se pasan a la televisión. El cineasta canadiense, director de cintas como Promesas del este o la más reciente Un método peligroso, producirá y dirigirá el piloto de Knifeman, adaptación de la novela The Knife Man de la escritora Wendy Moore.
Knifeman se centra en la figura de John Hunter,un médico del siglo XVIII considerado el padre de la cirujía moderna. Hunter no dudó en utilizar métodos poco ortodoxos para su época con el fin de avanzar en sus estudios de anatomía.
Este nuevo proyecto será escrito por Rolin Jones, guionista de series como Fiday Night Lights o Weeds. Sam Raimi, responsable de series como Legend of the Seeker o Spartacus, será el productor de Knifeman.