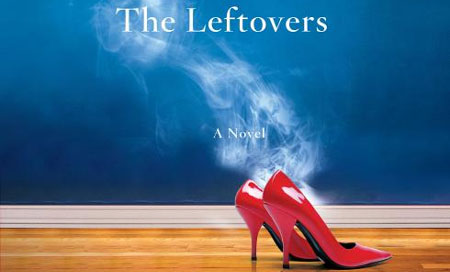 Damon Lindelof, uno de los creadores de Perdidos, ya tiene un nuevo proyecto entre manos. El guionista volverá a la televisión para adaptar The Leftovers, una novela del escritor Tom Perrotta, que también tomará parte en la escritura de esta nueva serie de la HBO junto con Lindelof.
The Leftovers narra lo sucedido después de que un día millones de personas desaparezcan del mundo de manera repentina sin dejar rastro. La novela, ambientada tres años después de esta misteriosa desaparición y centrada en una familia que no ha perdió a ninguno de sus miembros, muestra cómo afronta la gente corriente un suceso extraordinario como la desaparición de gran parte de la población mundial.
Tras la finalización de Lost, Damon Lindelof ha enfocado su carrera hacia la pantalla grande donde ha trabajado como guionista y productor de películas como Cowboys & Aliens, Prometheus o Star Trek 2, por lo que éste será su primer trabajo en la televisión desde entonces.
Fuente: Deadline.