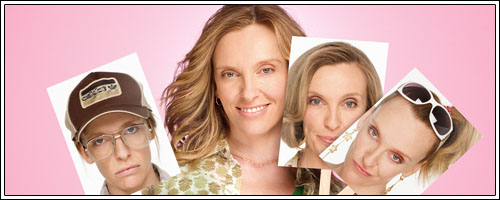 La cadena Showtime ha renovado United States of Tara, protagonizada por Toni Collette y producida por Steven Spielberg, para una segunda temporada que se compondrá de un total de 12 episodios.
La serie, que se centra en un ama de casa que sufre personalidad múltiple, está teniendo unas audiencias notables, superando su primer episodio a premieres de series como Weeds, Dexter, Californication o The Tudors con más de dos millones y medio de espectadores. 
La producción de esta nueva temporada comenzará el próximo verano con vistas a emitirla a principios del 2010.