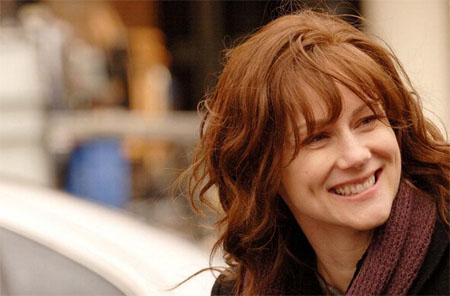 Showtime ha dado luz verde a la producción de The Big C (antes conocida como The C Word). La cadena ha ordenado la producción de 13 episodios de la serie creada por Darlene Hunt y protagonizada por Laura Linney (El Exorcismo de Emily Rose, El Show de Truman).
The Big C es una comedia negra en la que Linney interpretará el papel de una madre de familia que ve como su vida se tambalea cuando le diagnostican un cáncer. Oliver Platt (Huff) coprotagonizará junto con Linney este nuevo proyecto.
Laura Linney ha sido nominada en tres ocasiones a los premios Oscar y ha ganado tres premios Emmy, por sus interpretaciones en Wild Iris, Frasier y John Adams.