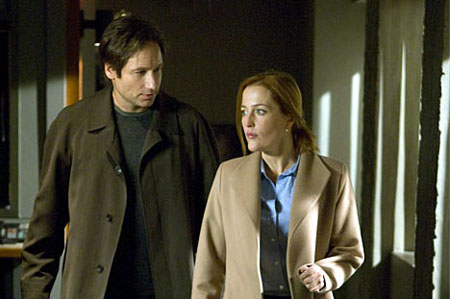 Diez años después de la finalización de Expediente X, una de las primeras series de culto de la televisión moderna, su creador Chris Carter podría estar cerca de volver a la televisión con un nuevo drama que llevaría por título The After.
The After es un thriller con toques de ciencia-ficción centrado en un misterioso e inexplicable evento que cambia el mundo tal como lo conocemos. A falta de una descripción algo más detallada, se podría decir que este nuevo proyecto de Chris Carter va a seguir la senda de series como The Event, Los 4400, Flash Forward o la más reciente Revolution.
The After no es el primer intento reciente de Carter de regresar a la televisión, ya que el año pasado estuvo trabajando en otro proyecto para la pequeña pantalla sobre una mujer que busca resolver la misteriosa muerte de su marido titulado Unique que finalmente no logró salir adelante.
Fuente: Deadline.