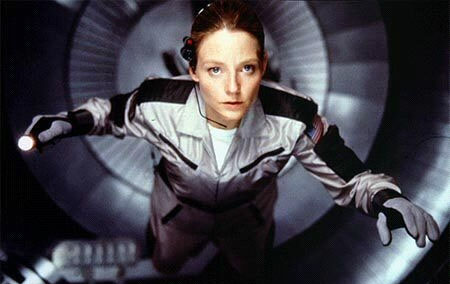 El canal por cable AMC se encuentra preparando The Voyage, un nuevo proyecto sobre el primer contacto entre la humanidad y una civilización extraterrestre. John Shiban, guionista y productor con una amplia experiencia en series de ciencia ficción como Expediente X o Enterprise, se está trabajando en el guión de un posible piloto.
The Voyage estará centrado en una ambiciosa científica que trabaja en el Jet Propulsion Laboratory, un centro perteneciente a la NASA y dedicado a la exploración del Sistema Solar. Tanto por el argumento de la serie como por el perfil de la protagonista, The Voyage guarda ciertas similitudes con Contact, la cinta de Robert Zemeckis protagonizada por Jodie Foster.
The Voyage es uno de los tres proyectos que la AMC tiene en la recámara actualmente junto con The Man With the Golden Ears, sobre un ejecutivo de una discográfica; y The 4th Estate, centrado en un periodista de investigación de Washington DC.
Fuente: EW.