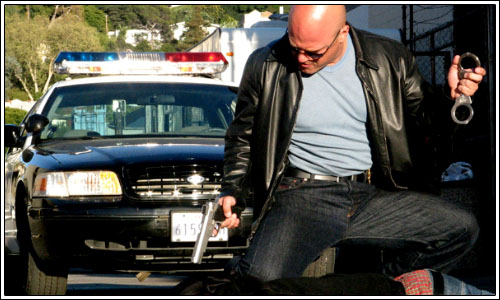 La revista Time ha publicado sus listas con lo mejor del año que acaba. En cuanto a series de televisión, la triunfadora ha sido The shield, cuya última temporada ha sido considerada por la revista la mejor serie del 2008. La galardona Mad men ha sido elegida como la segunda mejor serie, mientras que las elecciones estadounidenses han ocupado el tercer lugar.
Además, el episodio final de la serie protagonizada por Michael Chiklis ha sido elegido como el segundo mejor episodio del año, solo por detras de "The Constant" de Perdidos. "Late editions", de The wire, completa el podio de los mejores episodios del año.
Un honor muy merecido para The shied, una de las mejores series policíacas de la historia, amen de una de las series más infravaloradas de los últimos tiempos.