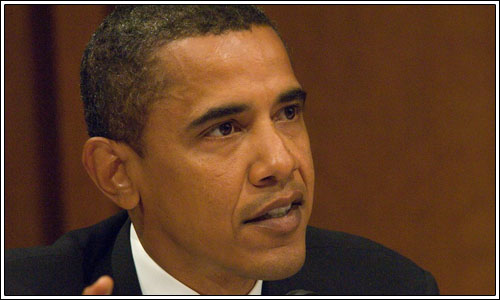 Si ya sabíamos que la serie favorita de John McCain es Prison break y que a Barack Obama le apasiona The wire ahora FastTrack Television ha hecho una encuesta entre los votantes de Obama, los de McCain y los indecisos para conocer los gustos televisivos de los futuros electores.
La verdad es que no hay muchas diferencias ya que tanto los votantes republicanos como los demócratas eligen House como su serie favorita y coinciden también, entre otras, en CSI, o The office.
En cuanto a discrepancias, a los demócratas les gustan Padre de familia, Dos hombres y medio y Bones, mientras que los republicanos prefieren Navy: Investigación criminal, CSI: Miami y Survivor.
Series favoritas de los votantes de Obama:
"House"
"CSI"
"Anatomía de Grey"
"Heroes"
"Sunday Night Football"
"The Office"
"Padre de familia"
"Ley y orden: unidad de víctimas especiales"
"Dos hombres y medio"
"Bones"
Series favoritas de los vontantes de McCain:
"House"
"Sunday Night Football"
"Heroes"
"CSI"
"Navy: Investigación criminal"
"The Office"
"C.S.I.: Miami"
"Ley y orden: unidad de víctimas especiales"
"Survivor"
"Anatomía de Grey"
Series favoritas de los indecisos:
"CSI"
"House"
"Sunday Night Football"
"Heroes"
"Anatomía de Grey"
"C.S.I.: Miami"
"Urgencias"
"Dos hombres y medio"
"The Office"
"Sin rastro"