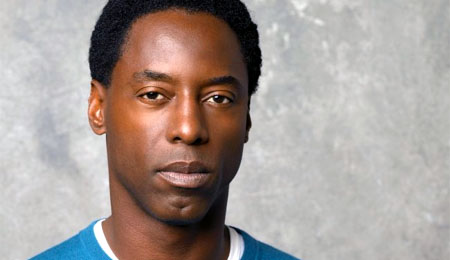 El actor Isaiah Washington, que hace seis años fue obligado a abandonar Anatomía de Grey después de insultar a su entonces compañero T.R. Knight, volverá a la televisión para ser uno de los protagonistas de The Hundred, un nuevo piloto del canal CW escrito por Jason Rothenberg, guionista de Body Politic.
The Hundred, basada en un libro de próxima publicación escrito por Kass Morgan, está ambientada 97 años después de una guerra nuclear que arrasó nuestro planeta y obligó a los supervivientes a poner rumbo al espacio y vivir en una nave espacial llamada El Arca. Ahora, 100 delincuentes juveniles son enviados de vuelta para investigar la posibilidad de recolonizar la Tierra. Isaiah Washington interpretará el papel del Canciller Jaha, el líder de lo que queda de la raza humana.
La incorporación de Isaiah Washington al reparto de The Hundred se une a las ya anunciadas de Marie Avgeropoulos, que dará vida a Octavia, una joven que ha crecido oculta y cautiva al ser la segunda hija de una familia; Eliza Taylor, que interpretará el papel de Clarke, una rebelde joven enviada a la Tierra; Henry Ian Cusick, que interpretará a Kane, un ambicioso oficial de El Arca que quiere hacerse con el puesto de Canciller; Bob Morley, que dará vida a Bellamy, el delincuente de más edad de la expedición a nuestro planeta; y Eli Goree, que interpretará el papel de Wells Jaha, otro de los jóvenes delincuentes a pesar de ser el hijo del Canciller.
Fuente: IW.