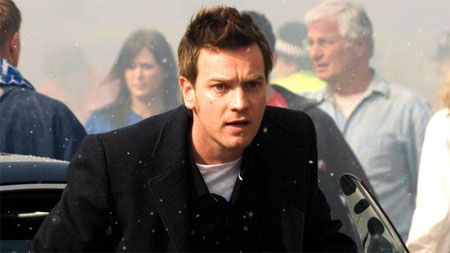 El actor escocés Ewan McGregor se ha unido al reparto de The Corrections, un nuevo piloto del canal por cable adaptación del libro escrito por Jonathan Franzen. Este será el primer papel importante en televisión del protagonista de Trainspotting.
The Corrections es la adaptación del libro homónimo de Jonathan Franzen, un retrato sobre la segunda mitad del siglo XX a través de los Lambert, una familia de clase media americana. Ewan McGregor dará vida a Chip, el hijo mediano del matrimonio interpretado por Chris Cooper y Dianne Wiest.
Noah Baumbach, guionista y director de Margot y la boda, será el encargado de escribir el piloto junto con el propio Franzen y de ponerse detrás de las cámaras. Scott Rudin, uno de los productores de More As This Story Develops, otro de los nuevos pilotos de la HBO, también formará parte del equipo de este nuevo proyecto.
Fuente: THR.