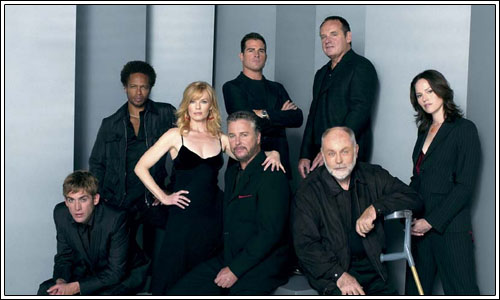 CSI, Mujeres desesperadas y The Bold and The Beautiful han sido elegidas como las tres series con más seguidores en todo el mundo, según un estudio de Eurodata TV Worldwide, basado en las audiencias de 51 países.
En el apartado de drama, CSI fue la ganadora con una audiencia global de 83,9 millones de espectadores, superando así a CSI: Miami y House.
En cuanto a comedias, Mujeres desesperadas obtiene el primer lugar por encima de Monk y Ugly Betty, consiguiendo reunir a 61,5 millones de seguidores delante del televisor en todo el mundo.
Por último, el culebrón estadounidense The Bold and The Beautiful supera a Destilando amor y Marina, dos telenovelas mejicanas, con 26,2 millones de espectadores.