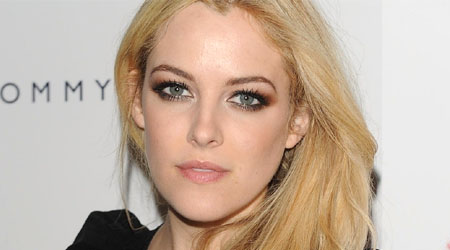 La actriz Riley Keough, nieta del mítico Elvis Presley, será la protagonista de The Girlfriend Experience, una nueva serie del canal por cable Starz basada en la película homónima dirigida por Steven Soderbergh y protagonizada por la estrella porno Sasha Grey en el que fue su primer papel en el cine convencional.
La primera temporada de The Girlfriend Experience, que contará con un total de 13 episodios de media hora de duración, estará centrada en las relaciones de un grupo de prostitutas de alto standing con sus adinerados clientes que, en muchos casos, van más allá de las simples relaciones sexuales para convertirse en sus más íntimas confidentes.
El propio Soderbergh junto con Philip Fleishman serán los productores ejecutivos de The Girlfriend Experience mientras que los cineastas independiente Lodge Kerrigan y Amy Seimetz se encargarán de escribir los guiones y ponerse detrás de las camáras.
Fuente: Deadline.