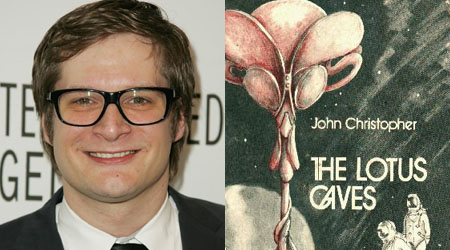 El canal SyFy ha dado luz verde a la producción del piloto de High Moon, adaptación de la novela de ciencia-ficción The Lotus Caves a la pequeña pantalla de la que se empezó a hablar hace ya dos años.
The Lotus Caves es una novela escrita por John Christopher y publicada en 1969 que narra la historia de dos adolescentes que viven en una colonia en la Luna que, cansados de la opresión que sienten en La Burbuja (el domo bajo el que se asienta la ciudad lunar), deciden escaparse a explorar las cuevas que dan título al libro donde encuentran una raza alienígena super-inteligente.
Bryan Fuller, creador de series de culto como Tan muertos como yo, Wonderfalls o Pushing Daisies, será el encargado de ponerse al volante de esta nueva adaptación de la literatura a la televisión. Fuller, que actualmente tiene entre manos proyectos tan importantes como Hannibal o Mockingbird Lane, escribirá el guión del piloto junto con Jim Grey, con el que ya trabajó en Pushing Daisies.
Fuente: Deadline.